Dana Lahoff, LCSW
Director of Clinical Services
Dana was first drawn to the world of palliative care and hospice at The University of Vermont, where she learned about how difficult it is to have your wishes honored without deliberate and intentional planning.  After completing her Bachelor's Degree, Dana spent a year working with inner-city middle school students in an Americorps program in Columbus, Ohio, which inspired her to pursue a career in Social Work.  Dana went on to attend The Ohio State University where she completed her MSW and served as an intern for Mount Carmel Hospice.  In 2008, Dana moved to Boulder, CO and spent a few years working for a transitional living program for young adults where she held a variety of therapeutic roles.  Dana was called back to her passion for palliative care and connected with group of like-minded individuals to form The Holding Group.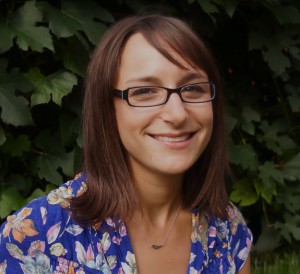 Bree Addison Owens, LCSW, ACHP-SW
Director of Development
Bree is a Licensed Clinical Social Worker who received her MSW at the University of Denver.  After earning her degree she practiced social work in London, England.  Following her return home, Bree spent several years in the Emergency Department of an inner city Level 1 Trauma Center.  It was during that time that she saw the great disparity in how end of life occurs and the possibility of 'hope' within illness based end of life.  The desire to bring that hope to as many patients and families as possible brought her to her passion and current field of palliative care.  Bree has been thrilled to help establish such a pioneering program that is adding value and opportunity to the Social Work profession.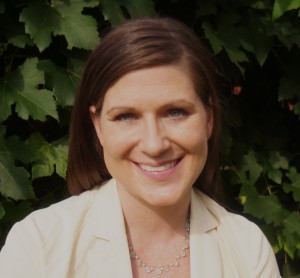 Erin Nielsen, LCSW, ACHP-SW
Director of Operations
Erin knew from very early on that her life's work was to be dedicated to serving others. After receiving her Bachelor degrees in social work and psychology from the University of Wisconsin – Madison, she went on to earn a Masters in Social Work from the University of Denver. Erin started her palliative-focused career as a hospice social worker, feeling incredibly honored to be a part of her patient's journey. Through that work, she recognized the need to address the elephant in the room prior to hospice in order to ensure people were given the space to have the most control over the way in which they finish out their lives. Erin moved into a consultative palliative care program that allowed the space for such important conversations to occur. With the amazing clinical support of her colleagues, the consultative program developed into a model that ensured patient advocacy and informed consent. Erin continues this work with the firm belief that everyone deserves comfort and dignity, especially at the end of life.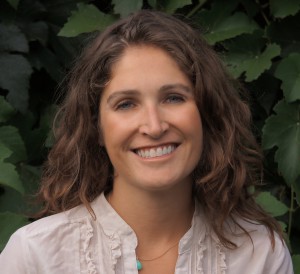 Laurel Eskra Tropeano, LCSW
Director of Research and Education
Laurel began a career in marketing before recognizing her passion for social work. After receiving her MSW from New York University, Laurel completed a fellowship in the Department of Pain Medicine and Palliative Care at Beth Israel Medical Center. With the decision to move to Denver upon completion of this fellowship, Laurel had the great fortune of joining Denver's palliative care community.  The unique opportunity to form a social work-driven, consultative palliative care program, with the flexibility and autonomy to meet clients where they truly are, is what drew Laurel to this team. The great importance of this work and implicit trust in her social work colleagues – in the midst of such exponential growth of this field – have served as a wake-up call to Laurel that thinking outside of the box is the best way to bring imperative, end of life conversations to the most people.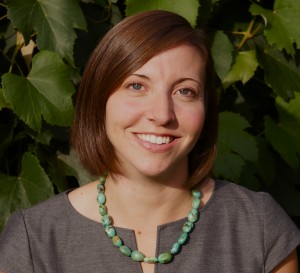 Andrea Helsel, LCSW
Clinician
Andrea started her education career focusing on Astronomy. While she was in undergrad, she was drawn to working with those who were grieving the loss of a loved one, and ended up changing her education track to Social Work. While in undergrad, she completed a two year internship with Gilda's Club Grand Rapids  and developed a love for working with those facing a cancer diagnosis.  In 2006, Andrea graduated with her Bachelors of Social Work and moved back to Colorado to obtain her Masters from the University of Denver.  Andrea's graduate internship was with Porter Hospice Residence and Porter Hospice Bereavement Program.  In 2007, Andrea completed her Masters of Social Work with a Certificate in Trauma, Response, and Recovery.  From 2007-2017, Andrea worked as a Hospice Volunteer Coordinator, Palliative Care Social Worker, In-patient Hospice Social Worker, and Bereavement Counselor. In 2017, Andrea left the field of hospice to pursue Palliative Care, learn more broadly about health care services and systems, and open a private counseling practice. Andrea's passion is to be present with those facing challenging times, providing advocacy, and offering support.